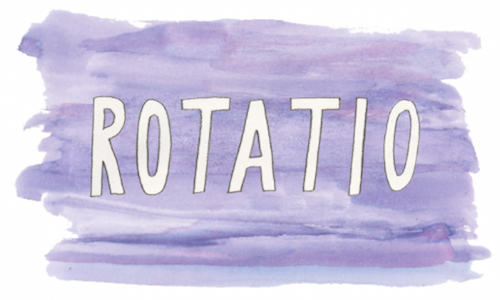 Rotatio
R O T A T I O
An updated version of a game made for Ludum Dare 41 with the theme "Combine 2 incompatible genres". This game mixes an infinite runner with a tile rotation puzzle.


This is my first web game so apologies if you come across bugs. I'd love to hear feedback!

Comments
Log in with itch.io to leave a comment.
nice addictive game.. i only got 36 :).. can't find a link to your ld41 page for ratings

i made a video for you. its display some bugs right here especially for the ball. hope this game get better the next udpate